Legends Flashback Blast!
Have a Blast! with one of the biggest arcade games of all-time, Space Invaders. Use your laser cannon to defeat wave-after-wave of alien monsters in this colorful adaptation of the mega-hit. And if that's not enough, there's also an additional collection of other classics featuring some of the greatest action, sports, platforming, shooting, and maze gaming ever created.
It's the best of classic arcade and home gaming in one tiny package!
12 Built-in Games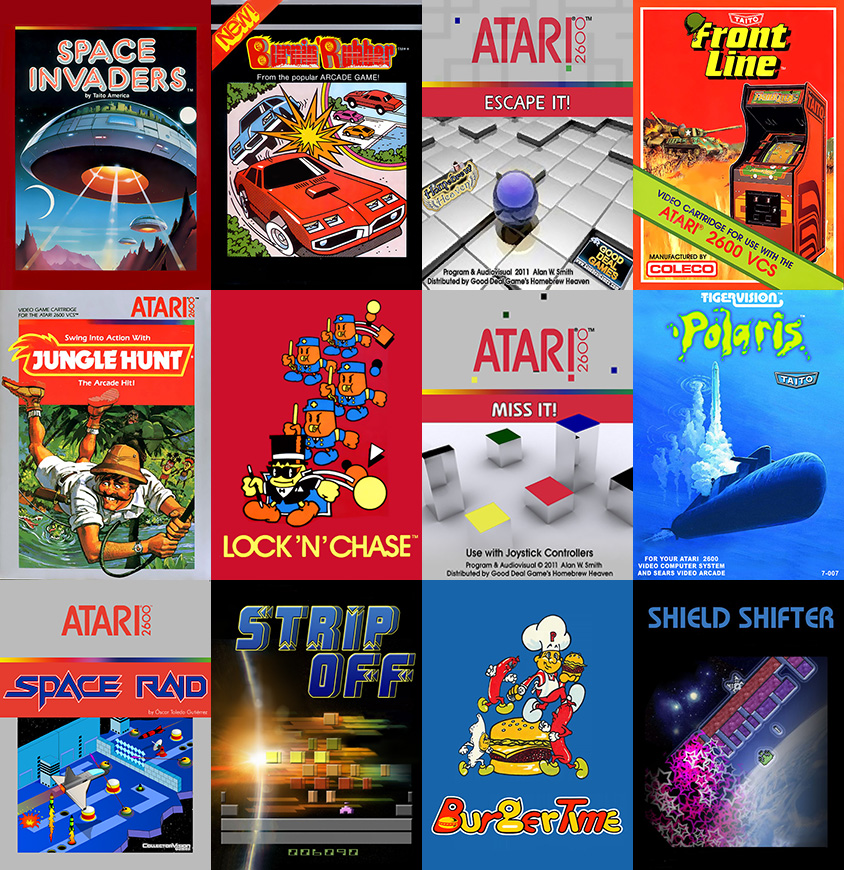 Easy to set up!
1.PLUG the Blast! micro-console into an available HDMI port.
POWER the Blast! micro-console with the included Micro-USB cable.
SET your TV to the selected HDMI port.
TURN ON the wireless controller and have a Blast!

No Wires
Includes a 2.4 GHz wireless controller with up to 150 hours of battery life!

HD Performance
Up to 1080i HD output makes these classics look and sound better than ever!

Save & Load
Save and Load games on the fly.  Pick up right where you left off!

Rewind
Rewind your game to beat that tough boss!