Canon EOS M50 + 15-45mm BK
Small and amazingly light, this modern classic packs the latest photo and video technology into a stylish design that fits in your hand.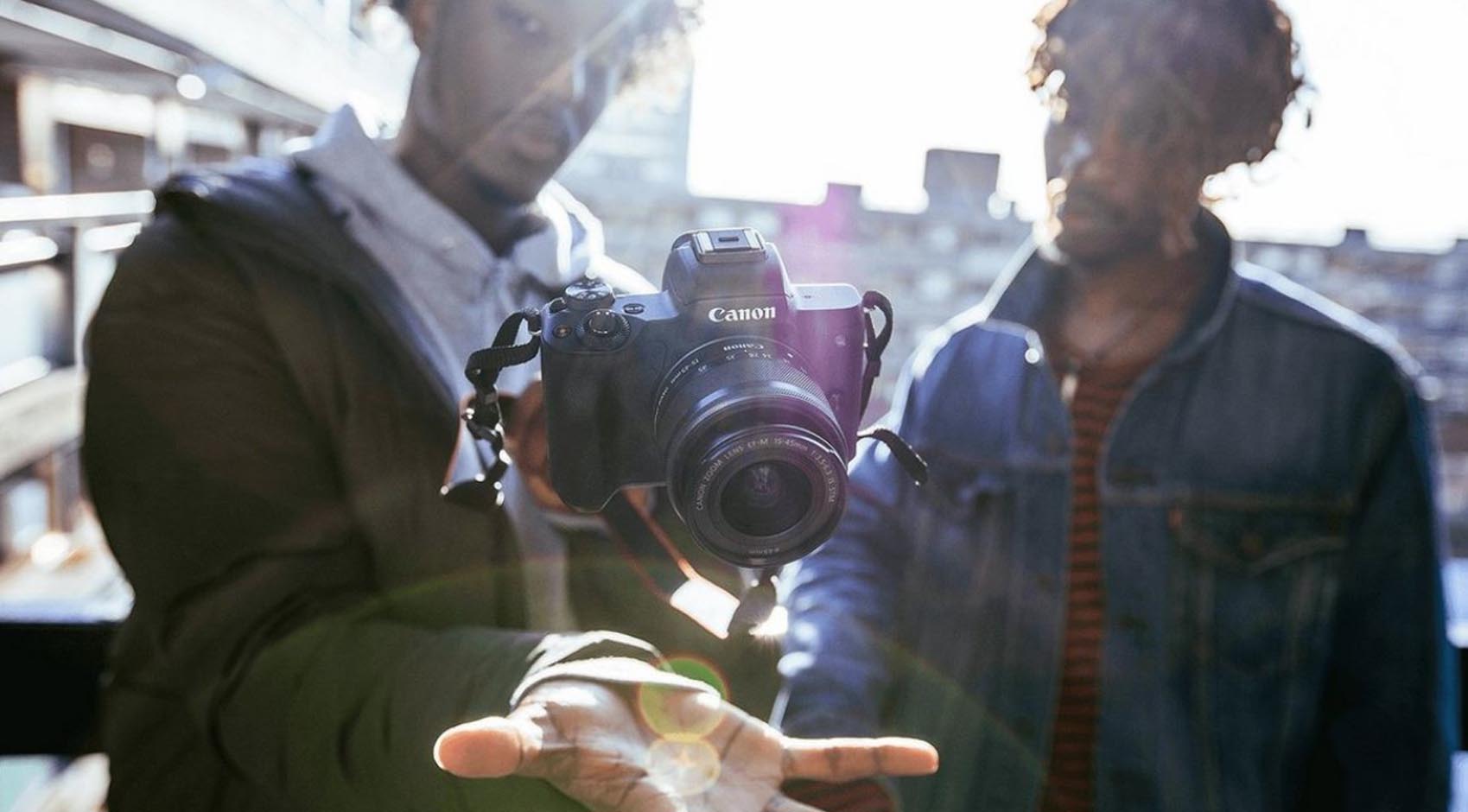 Do your stories justice
Capable, compact and connected, this versatile mirrorless camera features 4K video, Vari-Angle touchscreen, 24.1 Megapixel CMOS sensor and DIGIC 8 for making unforgettable memories with beautiful colour and detail.
Take exceptional photos and videos
Thanks to the EOS M50's DSLR-sized sensor and incredible processing power, you can shoot stunning photos and cinematic 4K videos straight out of the camera, even in the toughest lighting conditions.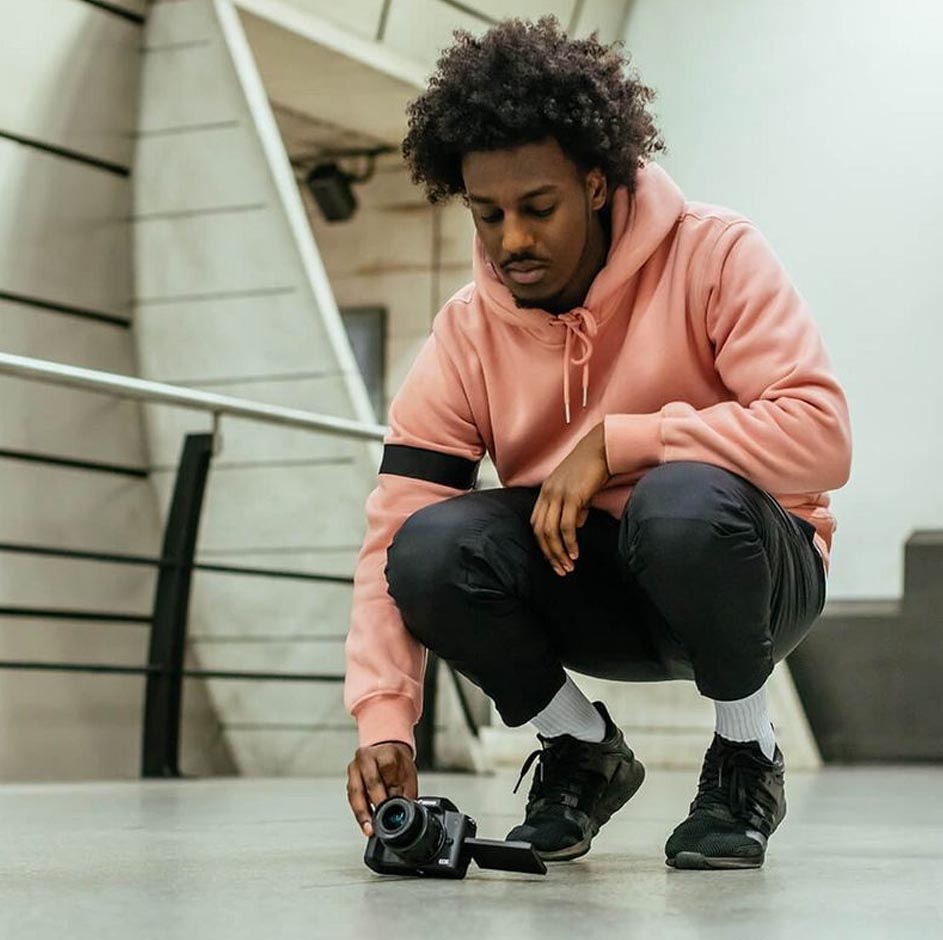 Modern design, intuitive shooting
Equipped with a Vari-Angle touchscreen with Touch and Drag AF and large, central electronic viewfinder, the EOS M50's modern design is perfectly weighted in the hand, to deliver a refined, intuitive shooting experience.
Connect and share
Quickly connect to smart devices and PCs for easy image Sharing on social media or cloud backup to Irista, with Wi-Fi*, Bluetooth®** and automatic image sync and transfer
Create new memories with cinematic 4K video
Produce incredible high-resolution video footage with a unique look and feel and four times the image quality of Full HD.