Dell Inspiron 15 3000 Core i5 (8GB) Black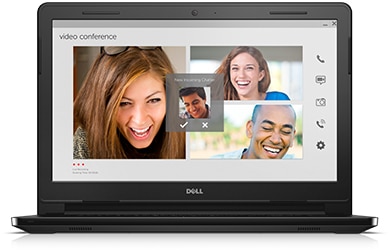 Stimulate your senses
Dell Inspiron 15 3000 Core i5 is easy to watch your favorite movies and be productive on this roomy, 15-inch screen thanks to the Dell Inspiron 15 3000 Core i5.
Loud and clear: You'll be amazed at the sound clarity provided by GRAMMY® Award-winning Waves MaxxAudio® technology. Whether you are chatting with a friend, watching a movie or on a conference call the sound will astound.
Strong wireless connections: Keep the conversation going thanks to the latest wireless options that give you get a fast, strong connection with impressive range.
---
Moves with you
Packed with essentials: Don't be fooled. Built inside this thin design are the latest AMD® processor options. The IDell Inspiron 15 3000 Core i5 has a slim 22mm edge, so you can slip it in your laptop bag or travel bag without losing precious space.
No outlet, no worries: You can't live your life next to an outlet, and with at least 8 hours of battery life, you won't have to.i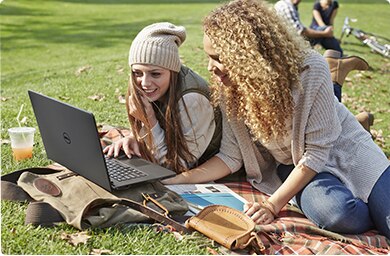 ---
Built-in entertainment: The Dell Inspiron 15 3000 Core i3 optional built-in DVD drive allows you to watch DVDs, burn CDs or load software and applications quickly onto your system.