Waterproof, enjoy Ricca anywhere,anytime
The whole machine is waterproof and can be used under 1 meter of water for 30 minutes. No need waterproof case, just start your journey.

Mini body, awesome night shoot
12 million SONY IMX377 Exmor R CMOS back-illuminated sensor with fourth-generation ISP. Using a variety of image enhancement algorithms and 2D + 3D multiple noise reduction, the night scenes are pure and exquisite, the dark details are more abundant.

Super wide-angle Catch world
155 degree super wide-angle with seven advanced optics, F2.8 large aperture, and LDC lens distortion correction algorithm, easily get extraordinary vision.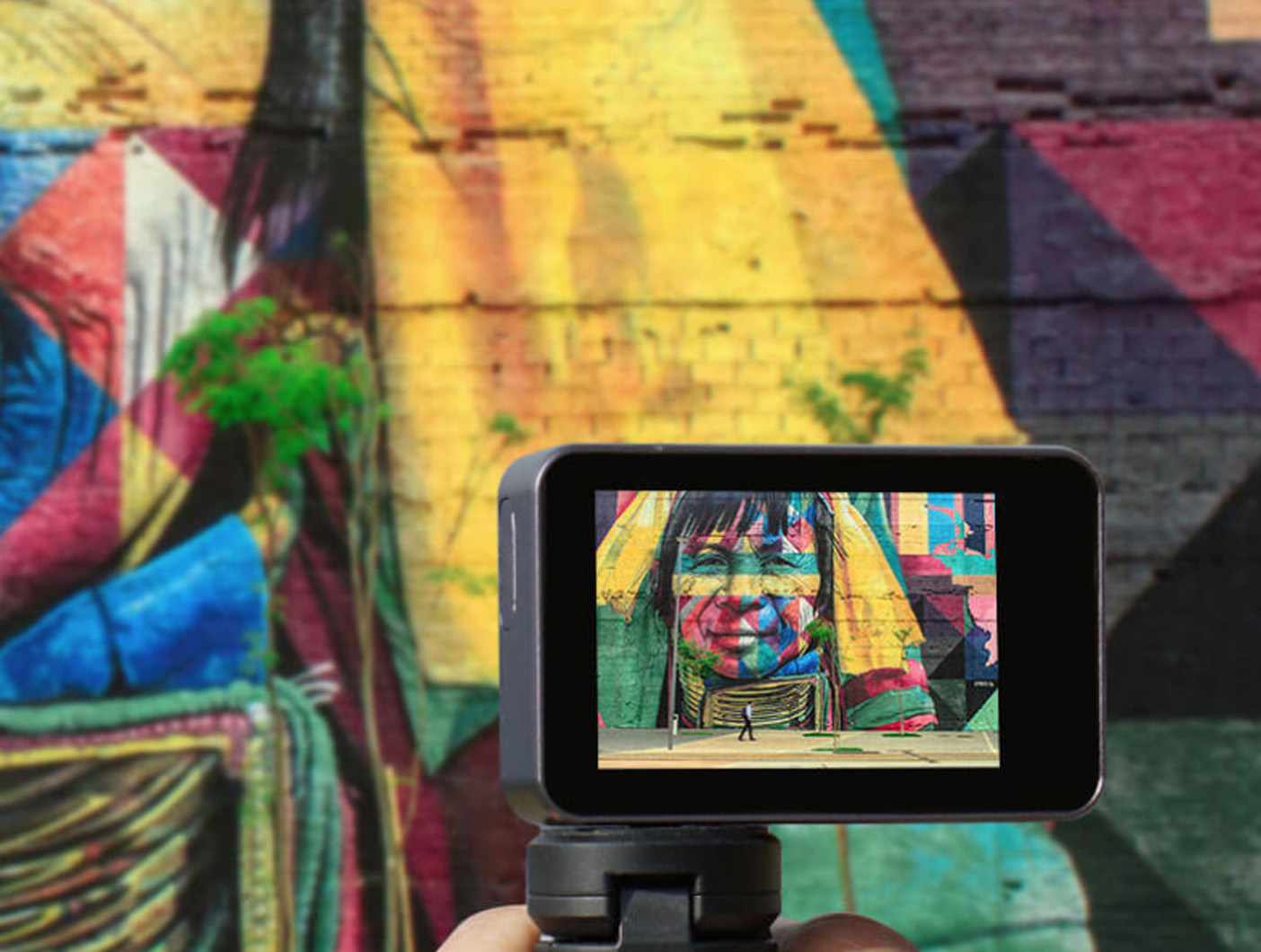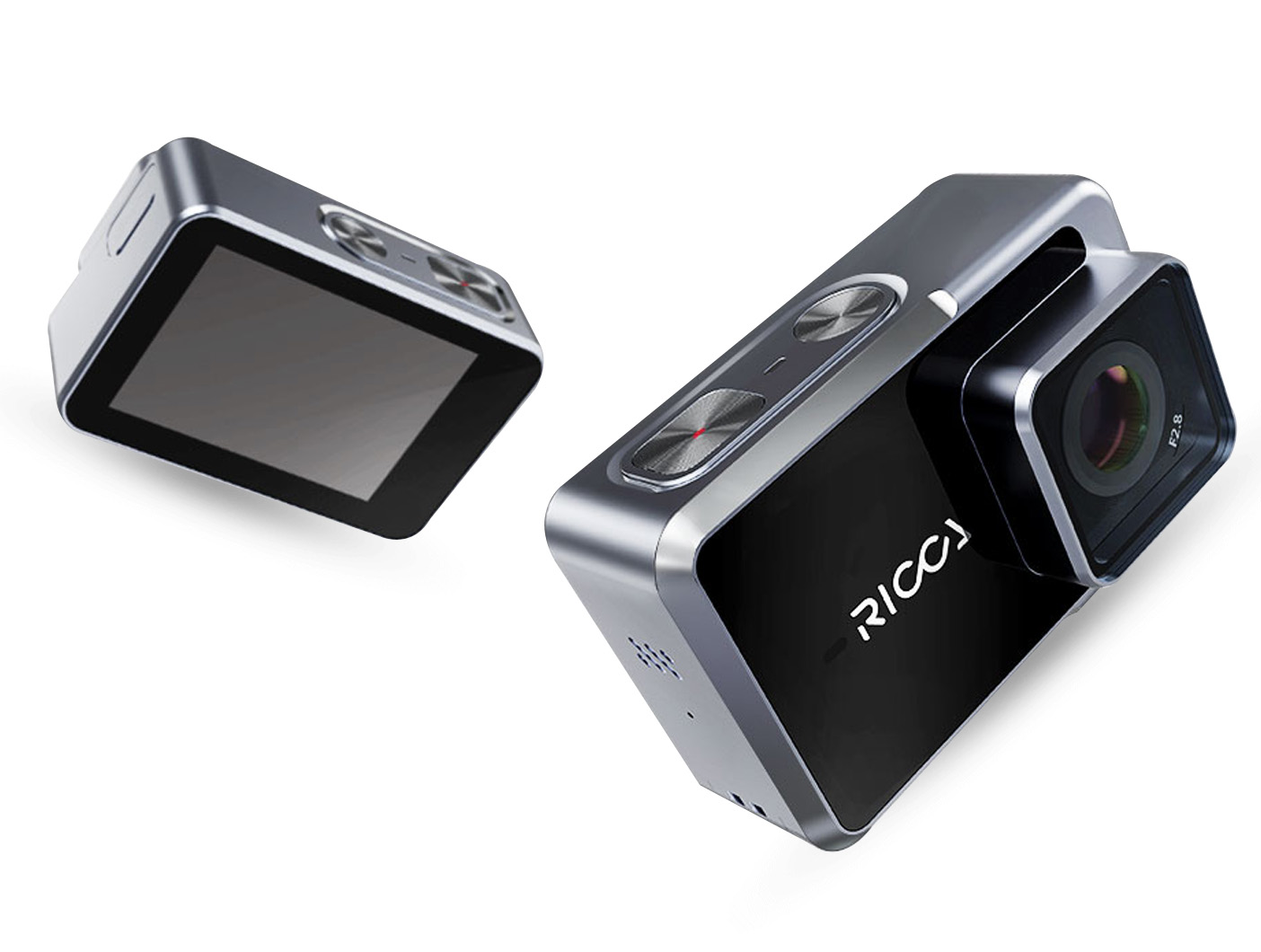 The sight of an instant is at hand
RICCA supports single-point metering, backlight compensation, glare suppression, 7 times digital zoom and a variety of manual modes, making the sport camera achieve the joy of SLR.


Adjust highlight / low light


Professional picture Stay true
Ricca can export raw photos directly, the mini camera turns into a SLR. Keep rich details and reserve more post-creation space to meet your professional needs. Ricca can export raw photos directly. Keep rich details and reserve more space for later creation to meet your professional needs.

Six-axis stabilization Enjoy life
Advancing six-axis hybrid anti-shake algorithm: built-in three-axis gyroscope + three-axis accelerator, no matter walking, cycling and even running, the picture is always clear and smooth. Just enjoy your life.

Accurate capture of wonderful moments
Support the shooting of 4K30fps ultra-clear images, so that each frame is clearer, to capture more wonderful moments.

Exclusive APP Bring enjoyment
The exclusive Ricca APP offers convenient functions, such as live previews, video clips, and quick sharing. Intimate service, expands your creativity.
Timing monitor screen, timed playback, remote control, edit sharing, bluetooth + WIFI