All it shoots is everything.
Fusion captures 360 video and photos, recording everything so you can find the best shots later.
Create + share with the GoPro app.
Preview and play back shots, create videos and share them on the go.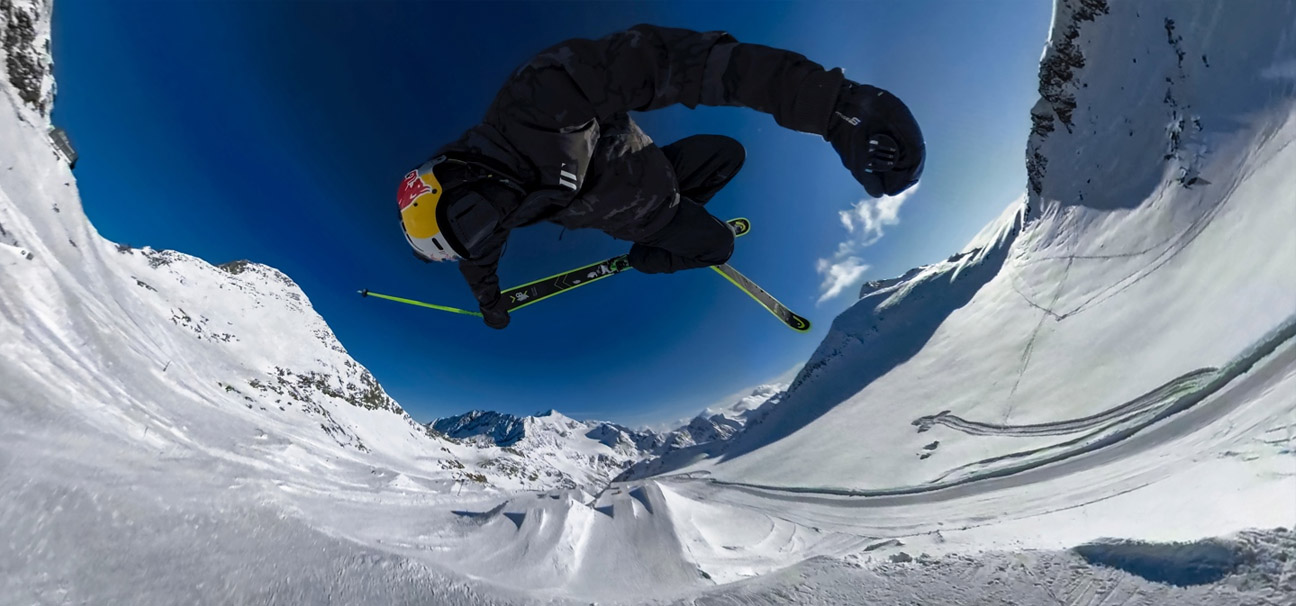 OVERCAPTURE
urn 360 footage into videos and photos you can share on your phone.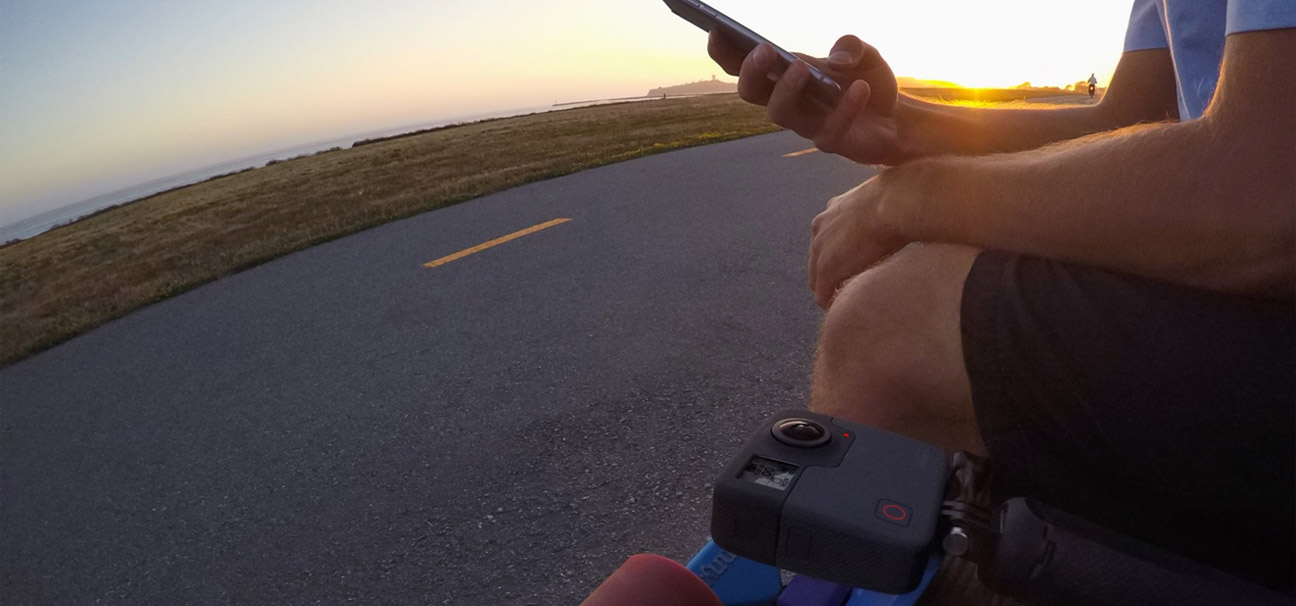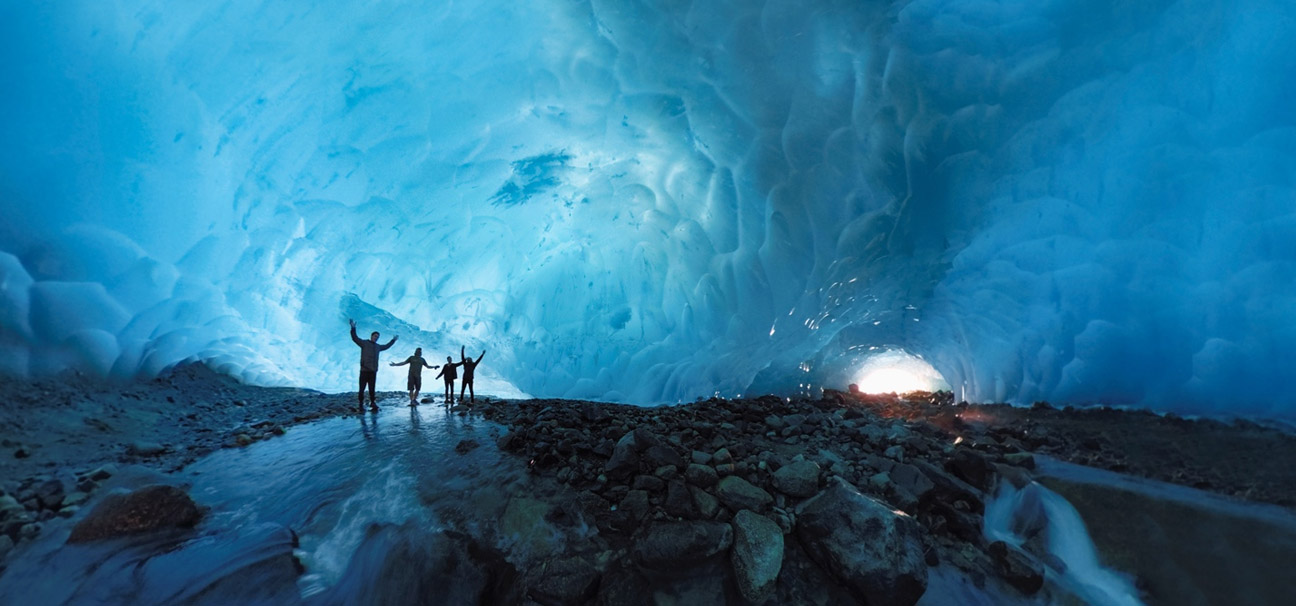 Shockingly smooth video
We're talking next-level stabilization without a gimbal.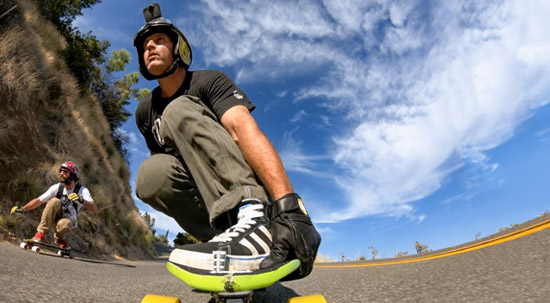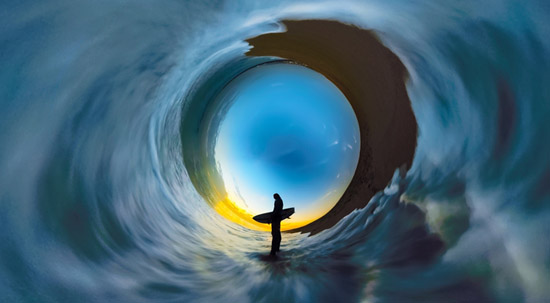 Spherical surround sound.
Capture amazing audio coming at you from every direction.
Take it anywhere
Fusion is battle tested and waterproof down to 16ft (5m)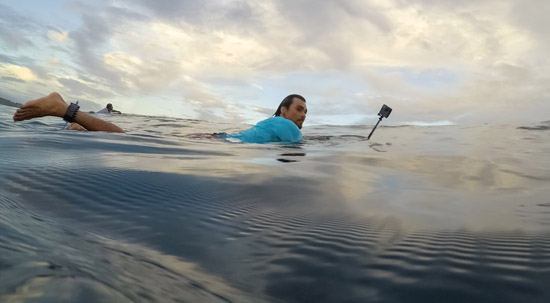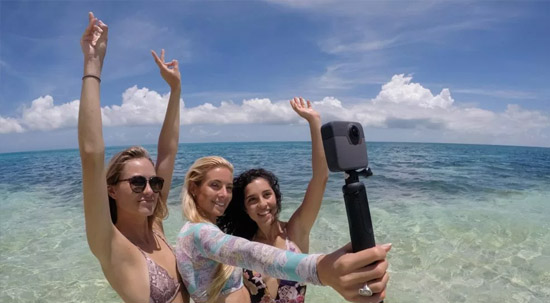 "GoPro, start recording."
Take hands-free control of Fusion with simple voice commands.