Grundig 32″ VLE 5900BG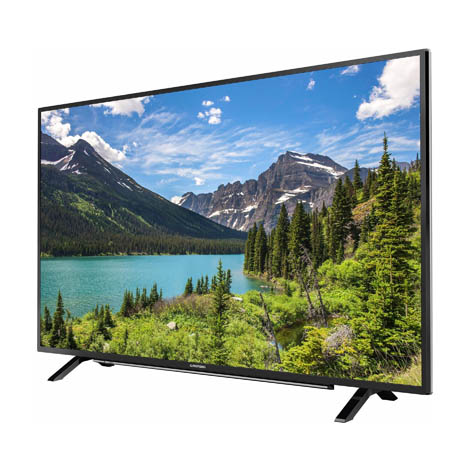 Grundig 32 VLE 5900 600HZ LED TV Made By Grundig
Brilliant images with a brilliant luminosity are guaranteed by Grundig's LED 32 600hz thanks to the LED technology. With a frame rate of 600 Hz and in HD-ready resolution.
With the Grundig 32 600HZ – You are well connected for good entertainment
Enjoy multiple connectivity to the TV via 3 HDMI ports. There are also 2 USB ports available to play photos, music and other media from a USB flash drive. A CI + module slot is also available on the Grundig 32 600hz model
TV reception of the Future – Today paired with Low Energy Consumption
Via the DVB-C tuner (cable), DVB-T (aerial) and a DVB-S2 tuner (satellite), the Grundig 32 600HZ receives a wide selection of free television programs. HDTV reception makes HD TV possible. While the Grundig Satelite channel router (GSCR unicable) makes this one of the few brands ready for even more future upgrades in TV. The Grundig 32inch with 600hz has an energy efficiency rating of A +, consumes about 44 kWh per year and has a power consumption of only 30.1 watts during operation.