Excellence in design and performance
Art is a process of refinement, removing all that is unwanted until you are left with something pure, yet powerful. Robust chassis built from machined aluminum. Five cameras set beneath the surface with no bumps and under-screen fingerprint sensor for effortless unlocking.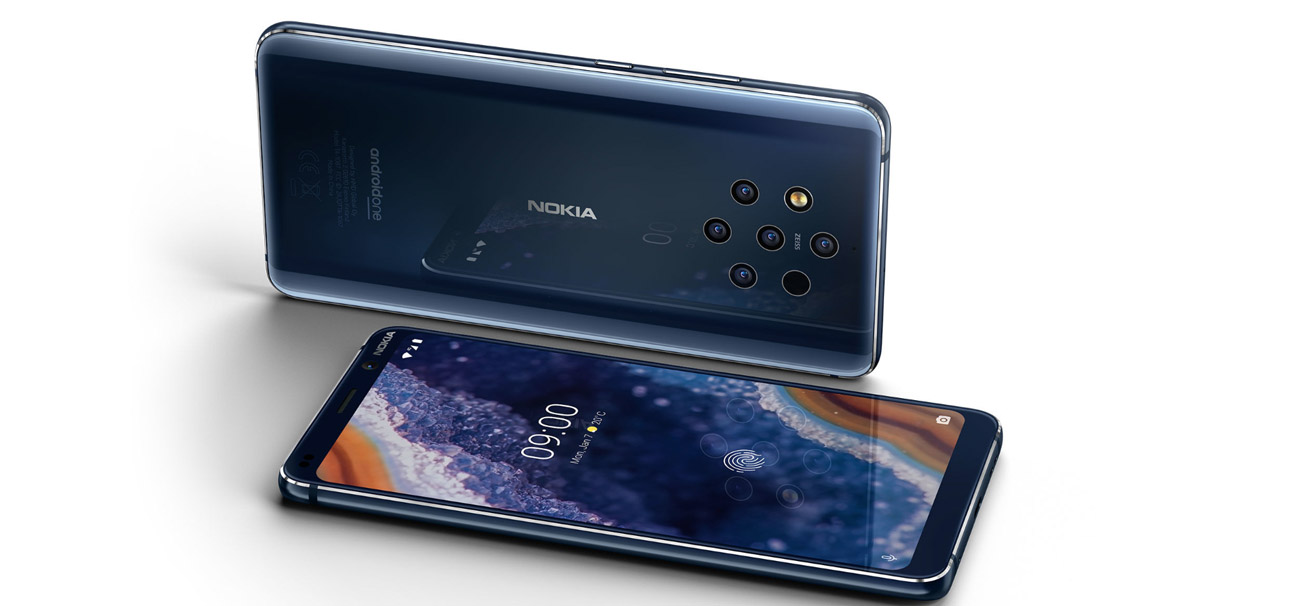 Five Camera with ZEISS optics
Working in perfect unison, the five 12 MP cameras collect up to 10 times more light than a single smartphone camera color sensor. The results: photos with superb dynamic range that capture detail and texture from both the highlights and shadows, plus incredible depth-of-field and vibrant, truest-to-life color.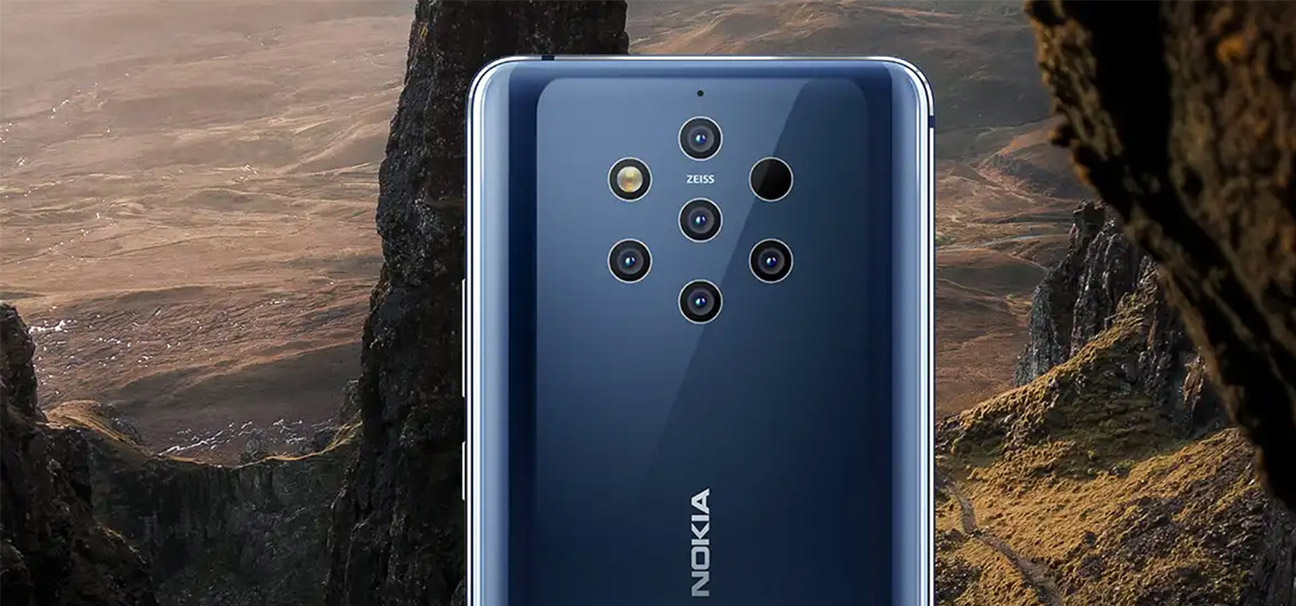 Discover the finest details
Go beyond the reach of a single camera. Each of the five cameras automatically adopt the optimal settings for various parts of the scene. Then, synced with bespoke algorithms and advanced AI, the cameras shoot simultaneously. Finally, the images are fused into a single HDR photo with texture and detail from both the shadows and the highlights.
A pleasure for the senses
he viewing experience your photos deserve: Nokia 9 PureView features a 5.99" edge-to-edge pOLED QHD display with 2K resolution. With PureDisplay technology, you'll experience accurate colors and improved sunlight readability. HDR10 support lets you enjoy latest content in greater detail, contrast and color. Record 4K HDR video with Nokia spatial audio for that extra layer of immersion.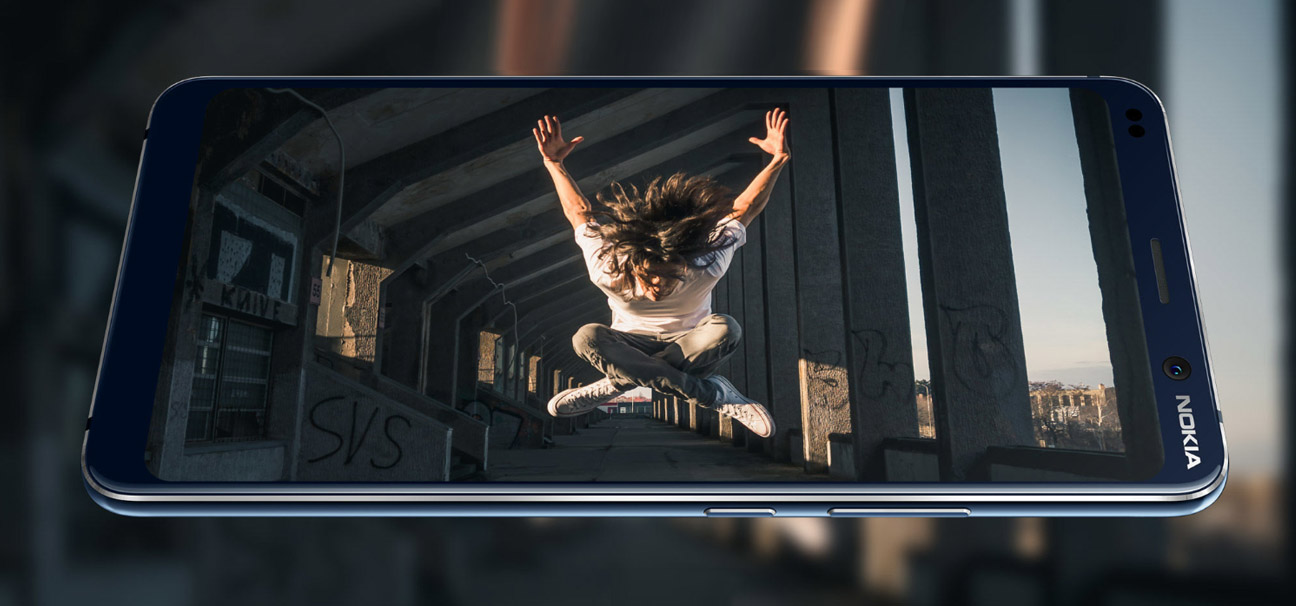 Software experience
Android One delivers a pure software experience with a streamlined interface and no bloatware. Plus, with regular security updates and software upgrades, your Nokia 9 PureView will stay secure and up to date for many photoshoots to come.