Samsung Galaxy S9 64GB Dual Sim Gold
Capture stunning picture in bright daylight and super low light.
defining Dual Aperture lens adapts like the human eye. It's able to automatically switch between various lighting conditions. With ease making your photos look great whether it's bright or dark, day or night.
Add Music. Make GIFs. Get likes.
Super Slow-mo lets you see the things you could have missed in the blink of an eye. Set the video to music or turn it into a looping GIF, and share it with a tap. Then sit back and watch the reactions roll in.
The emoji that's actually you.
With Augmented Reality on the Samsung Galaxy S9 64GB, you can create an emoji library from just one picture. Personalize messages to your friends with emojis that look just like you.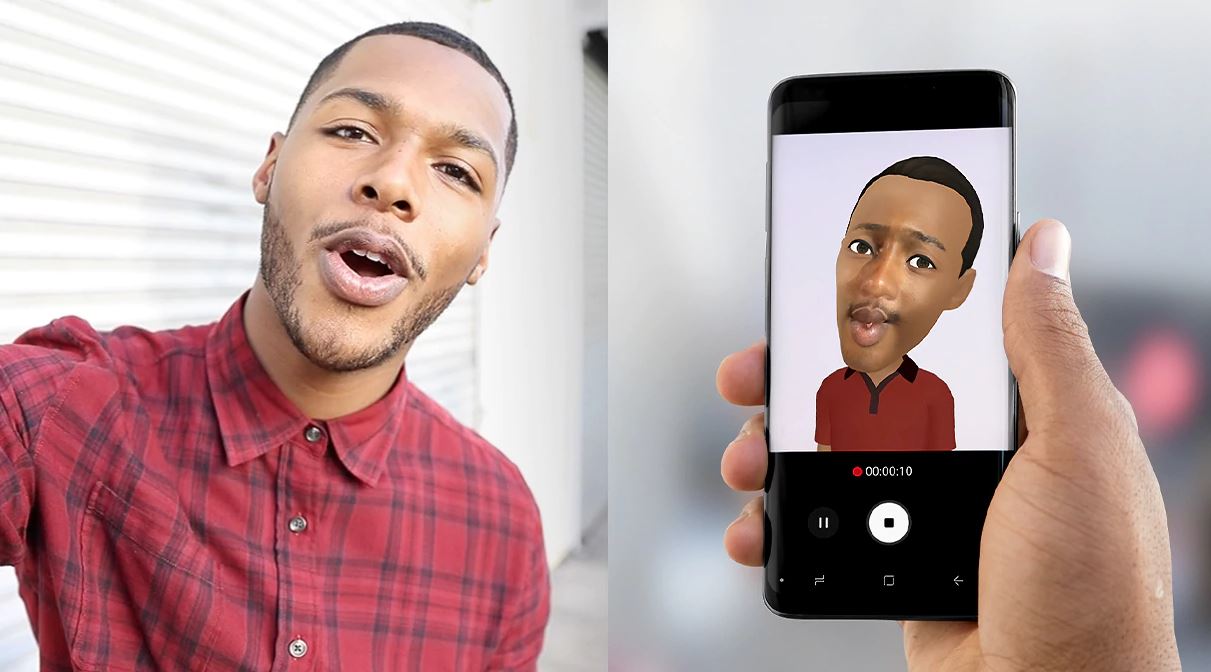 Multi Device Experience
Easily share photos and videos you've made by syncing your devices through your Samsung Account. So you can be at home even when you're someplace else.
The Samsung Galaxy S9 64GB has an uninterrupted display.
See photos and videos as you want to see them: showcased on a beautiful edge-to-edge screen.
Unlock with a look.
Use both the Iris Scanner and Facial Recognition to open your phone quickly and easily. Intelligent Scan now allow you to unlock your device, even if you're in the dark or in bright light.
intelligent Scan is a new technology for Galaxy Galaxy S9 and Samsung Galaxy S9+ that combines face recognition and iris scan to make unlocking simple even in low light.