Behold Sudio Regent – our brand new, state-of-the-art, wireless on-ear headphones. A pioneer in design, the Regent not only boasts a sleek ultramodern appearance but also allows personalization with custom designed interchangeable caps. Moreover, the Regent provides world class sound quality and definition.
With an impeccable balance of instrumental tones and noise clarity, the musical elements seamlessly knit together to create an unmatched listening experience.
Operating on cutting edge Bluetooth 4.1 technology and 24+ hours of battery life, the Regent transcends the traditional headphone market, becoming the ultimate contemporary accessory.
A pioneer in design
With our Regent 2.0, just like the original you are able to customize to your desire with the interchangeable caps! Match your outfit or even a special someone. Keep up to date with trends and never feel bored with your look again!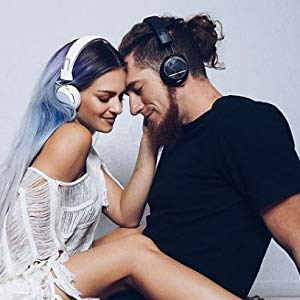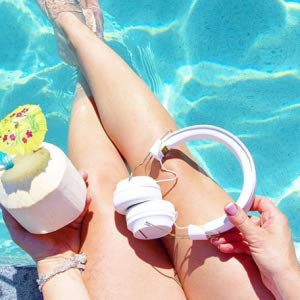 World class sound quality and definition
With the science of humans perception of sound as a background, one can start to make informative choices of how to maximize the user's experience by mitigating the flaws and boosting the effects that really matters.
At Sudio we always start with defining the experience we want to achieve and from that we define the technical specifications that corresponds to that experience.
Cutting edge Bluetooth
With built in Bluetooth 4.1 you'll always have the enjoyment of feeling free without wires! Along with the 24 hour battery life you don't have to worry about missing a intense and long gym work out or the battery dying while on your commute.