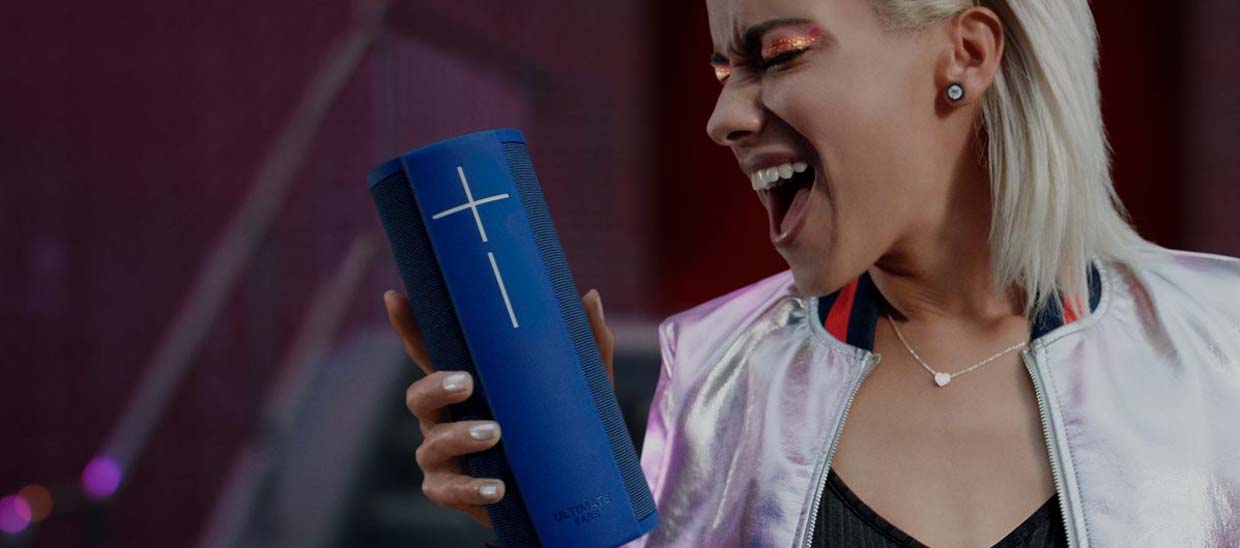 Loud And True
BLAST produces clear sound that's insanely powerful for its size. Using Ultimate Ears advanced sound processing, it's carefully balanced to create the most accurate representation of the music you love.
Spatial 360° sound
BLAST takes the iconic shape and concept of 360° sound Ultimate Ears pioneered and perfects it. The result is clear and immersive audio that radiates evenly in all directions.
Deep Accurate Bass
BLAST doesn't artificially juice the bass, like other portable speakers. It produces a deep, rich bass texture that stays true to the music.
Ultimate Voice Control
Ultimate Ears BLAST comes with Amazon Alexa built-in and connects directly to the cloud. Jump on Wi-Fi or any mobile hotspot to enjoy the convenience of portable, voice-controlled music from just about anywhere. Plus you can set timers, check the weather, control smart devices, and enjoy Alexa's growing range of crazy skills.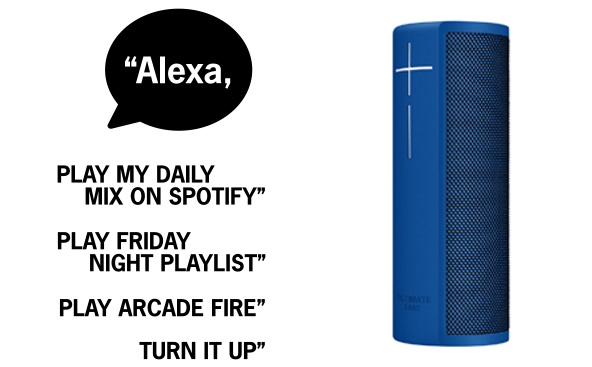 WI-FI + Voice
Connect BLAST to Wi-Fi to enjoy high quality streaming and hands-free voice control of Spotify, Pandora, Amazon Music, iHeartRadio, and others using simple commands. Just holla at BLAST to select tracks, playlists, pause and skip songs, crank the volume, and more, with just the power of your voice. Not in a voice mood? No problem. You can control Wi-Fi quality streams directly from music services such as Spotify.
Bluetooth Too
BLAST is also Bluetooth®-enabled so when you venture away from Wi-Fi, you can keep the music rocking from your smartphone or other Bluetooth® device, minus the voice control.
Connect Multiple Speakers
Pair MEGABLAST & BLAST speakers together for even louder, more immersive sound. Use the app to instantly connect two speakers for true stereo mode or up to eight speakers in total for big-time party mode – and in any combination. Thanks to Wi-Fi you'll enjoy greater range plus clear, loud audio that truly surrounds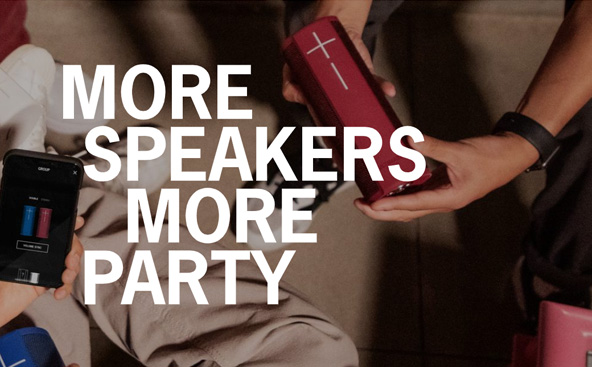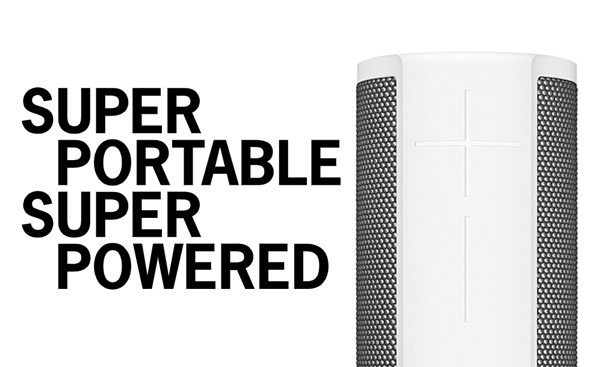 12-Hour Long Battery Life
BLAST is one mean endurance machine. It's rugged, portable, and thanks to a 12-hour* battery life, will keep on going as long as you do. Enjoy quality music with you throughout your day, from your morning shower to your night time chilldown.
360 Sound
Maximum Sound Level: 90 dBC
Frequency Range: 90Hz – 20kHz
Drivers: Two 35mm active drivers and two 81mm x 39mm passive radiators.
Hand Free Voice Control
Amazon Alexa built-in for hands-free voice on Wi-Fi, both at home or on-the-go. BLAST / MEGABLAST is a standalone Alexa enabled device and does not require an Echo or Dot.
Far Field Voice Recognition
Multiple microphones with beam forming technology and noise cancellation enable a smooth far field voice recognition and control experience.