AOI Ready For Gaming
Gaming PC's built by our qualified technicians to meet and exceed your extreme gaming needs. Brace yourself for high-octane action at the reach of your fingertips with AOI Gaming Computers! Unleash the full potential of your gaming experience in Malta and Gozo.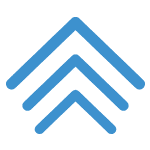 Level Up Your Play
Get the edge on your competition. Uncapped frame rates and unparalleled visual fidelity.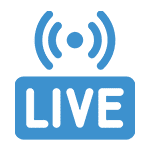 Stream Like The Pros
Game and stream simultaneously with multi-core processing and onboard encoding.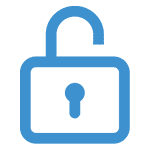 Unlock Your Creativity
Create without waiting. Raw power matched with whisper-quiet cooling.
The Best of Everything
Designed for your unique needs from our experience, all professionally configured AOIs undergo the same rigorous testing process and component selection as our fully customizable PCs. With incredible graphics options from NVIDIA GeForce GTX & RTX to Intel's and AMD's full line of desktop processors and ultra-fast SSDs from Samsung, AOI PC's bring industry-leading hardware to your hands.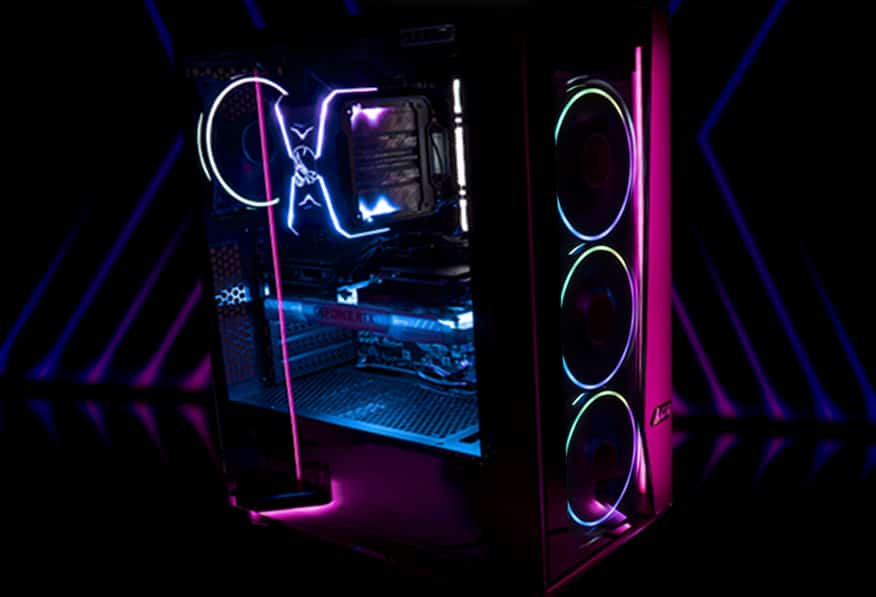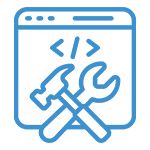 We Build PCs Differently
Your PC will be hand-built by our passionate builders and gaming hardware enthusiasts. Our team will painstakingly assemble your AOI Gaming PC, meticulously wiring and crafting it to your specification, bringing your PC to life.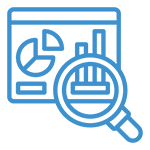 We Did The Research
AOI only uses the best quality parts, never cutting corners, so you always have the best gaming experience. Our team thoroughly tests and qualifies our component selection so that you can enjoy your games and programs without any hiccups.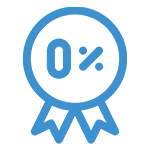 100% Zero Bloatware
AOI Gaming PCs have ZERO Bloatware. Every system ships with a clean Windows install, without any additional software that competes with gaming performance.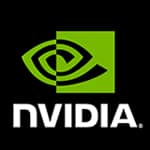 Nvidia GeForce RTX
The GeForce RTX™ line of graphics cards deliver the ultra performance that gamers crave, powered by Ampere—NVIDIA's 2nd gen RTX architecture.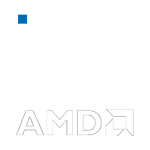 Intel & AMD CPUs
When you have the most advanced PC processor for creators, the possibilities are endless. Whether you are designing the next skyscraper, or animating a complex character, you need a powerful processor that can handle your workflow's full spectrum of computing demands. Samsung NVMe SSD 980 Pro
Unleash the power of the Samsung PCIe 4.0 NVMe™ SSD 980 PRO for your next-level computing. Leveraging the PCIe 4.0 interface, the 980 PRO delivers double the data transfer rate of PCIe 3.0 while being backward compatible for PCIe 3.0 for added versatility.