Would you like to work with us?
Joining Intercomp offers a world of exciting challenges, great career opportunities and a chance to be part of one of the largest private companies in Malta.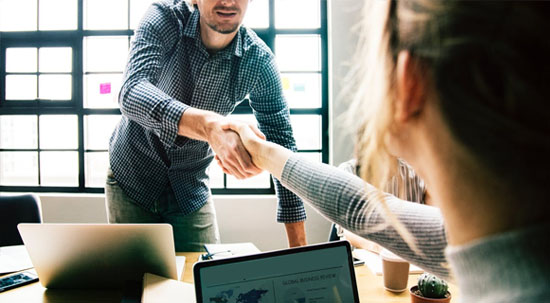 Culture and Diversity
We think big and find creative ways to work better and smarter in our work and in the solutions we provide to our clients.
In pursuing this mission, we will deliver:
Complete customer satisfaction
A stimulating working environment to our staff
Superior returns to our shareholders
Employee Development
We work hard to ensure that our employees remain motivated and energized.
Employee Benefits
Our benefits and the support we give our employees help everyone develop and achieve excellence in their chosen career.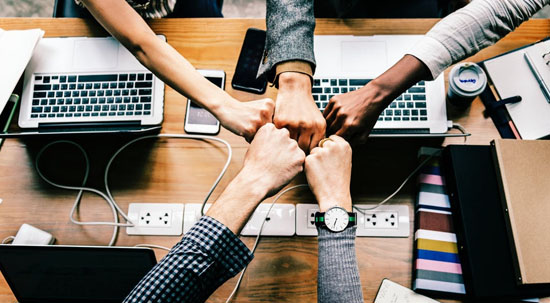 Take a look at our latest jobs to find out how your talent can help us in the future of our business, and how our support can help you build an amazing career: