We've made our website easy to use.  Simply add the items that you want to the shopping cart, fill in your contact details, choose your preferred payment method and we will contact you to agree on a time and date for the delivery.
If you need any help, please feel free to contact us and we will help you out.
FREE Delivery on orders over €50
Orders below €50 a delivery fee of €4.50 applies. Please note that this rate also applies for Gozo deliveries.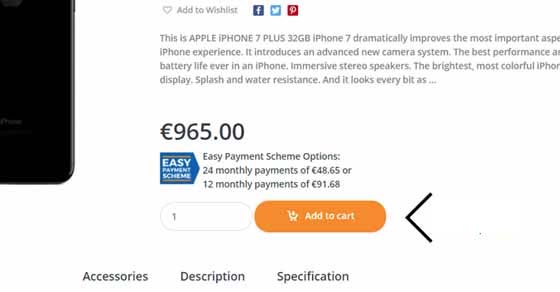 Step 1.
Select the number of items that you want to order.
Click on "Add to Cart".
Step 2.
To see what you have added to your Cart, either click on "View Cart" in the green bar or click on the Cart icon in the right top corner.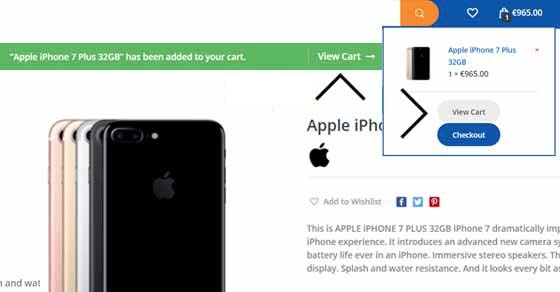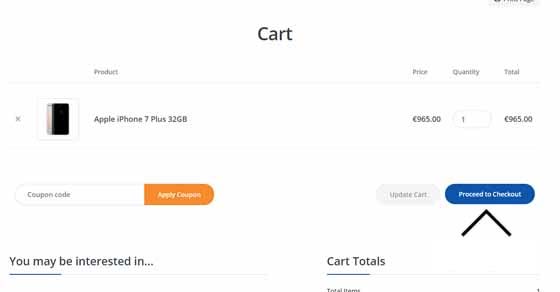 Step 3.
If you have a coupon code enter the code in the box and click "Apply Coupon"
When you are happy with your order, click "Proceed to Checkout"
Step 4.
Fill in all of your details.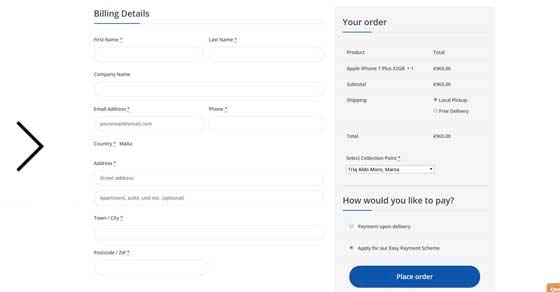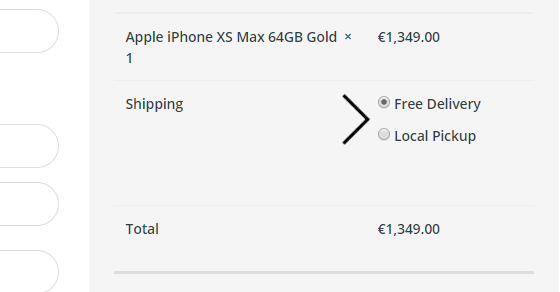 Choose your preferred pick up location
Free Delivery
Local Pickup & Easy Payment Scheme
Free Delivery Option
We have three options which you can choose:
Credit Card Payment
PayPal
Purchase Order (For Business use only)
This option is not available if you are going to apply for the easy payment scheme you must select the Local Pick up instead.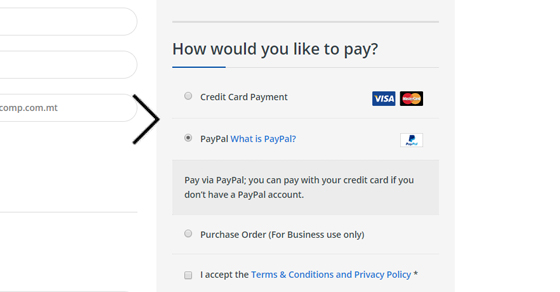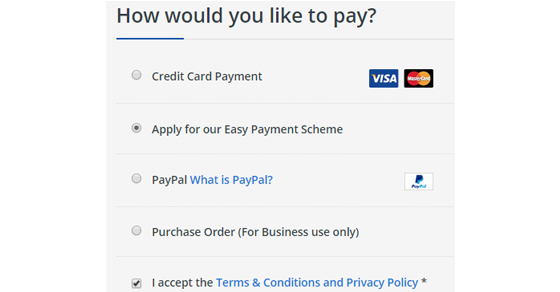 Local Pickup Option
We have four options which you can choose:
Easy Payment Scheme
Credit Card Payment
PayPal
Purchase Order (For Business use only)