For the past few months, new iPhone rumors have been surfacing from various sources, and we now have a clear picture of many of the likely specs for the iPhone 13, iPhone 13 Pro, iPhone 13 Pro Max, and iPhone 13 mini. We are waiting eagerly for the latest iPhone to arrive in Malta.
Design
Little is expected to change from the iPhone 12, but it appears that the rear camera will be redesigned. On the two cheaper phones, it appears to have a diagonal lens arrangement, but the design appears to be largely similar to last year's iPhone 12.
Colors
Apple is expected to introduce some new colors with the iPhone 13 series, including pink and orange. Along with those, we can expect to see colors like purple, black, and white that were seen in the previous generation.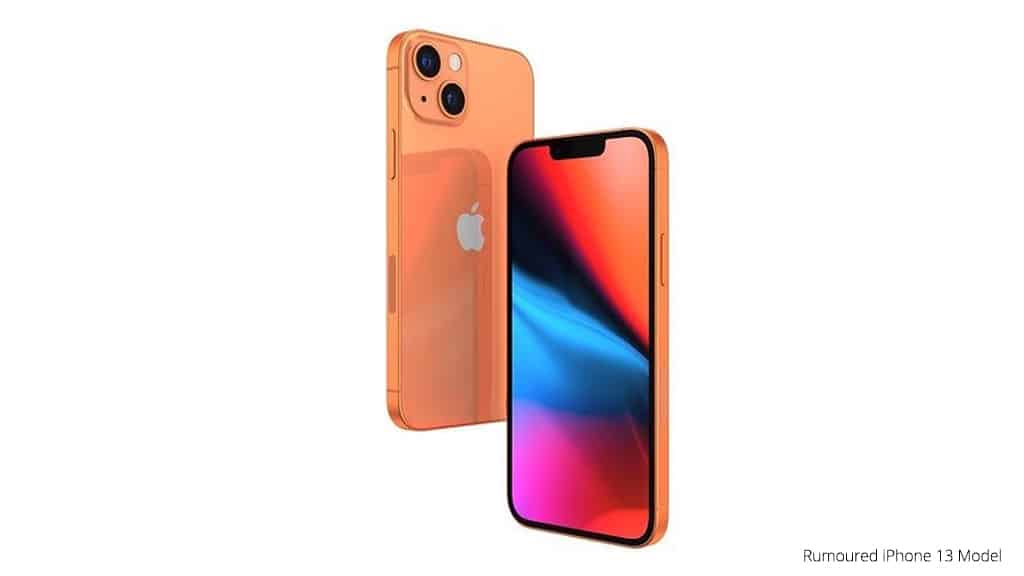 Display
Screen sizes and resolutions are expected to remain consistent across the iPhone 13 lineup, but the iPhone 13 Pro and iPhone 13 Pro Max are rumored to feature 120Hz displays.
Camera
Apple is expected to tweak the camera on the iPhone 13 series, with the two Pro models possibly receiving an upgraded ultra-wide camera. The iPhone 13 Pro may also get an upgraded telephoto camera, plus some leaks suggest LiDAR could be present on all four models so you'll have improved depth perception, though more recent leaks don't mention this, so don't count on it. software for video recording
For more information you may contact a member of our team on info@intercomp.com.mt
You may also visit any of our outlets located at: