SCREEN SHINE
WHOOSH! Screen Shine is leading the tech hygiene movement and revolutionizing how the world keeps digital screens, devices, gadgets, and gear clean and shiny. Screen Shine is a superior, powerful, non-toxic cleaner specifically designed to clean, polish, and protect your smartphone screens and electronic devices.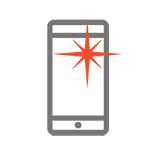 SAFE FOR ALL SCREENS
Specifically designed to clean, polish and protect the screen of any cell phone and electronics device. There's nothing in this bottle that will damage, etch or scratch your screens.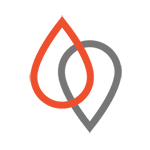 NON-TOXIC & ODORLESS
Safe for you, your family and the environment. No harmful residue left behind. Plus, it's an alcohol-free, ammonia-free, haze-free, anti-static, and streak-free formulation.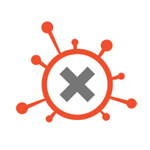 ANTIMICROBIAL CLOTH
Using Screen Shine® with our ultra-soft and antimicrobial microfiber cloth makes your devices clean and shining like new.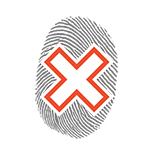 RESISTS FINGERPRINTS
Our proprietary formula leaves a nano-thin, anti-static, invisible coating that repels and resists dust, smudges, oils and fingerprints. It's great for gamers, allowing fingers to breeze across the screen for faster, better gameplay.